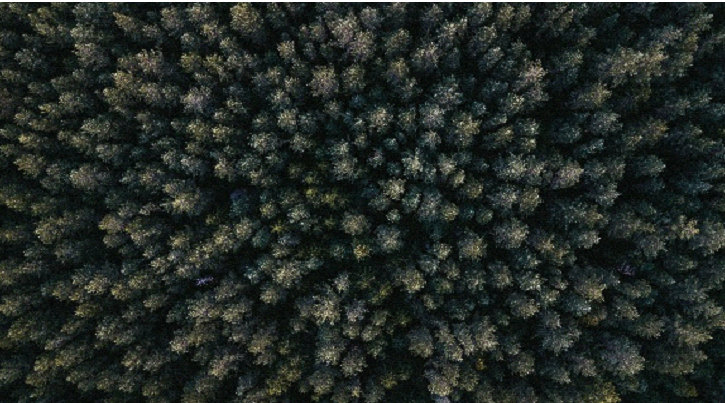 What is a Psychedelic Guide?
A guide is someone who is trained in a specific skill set to facilitate journeys with plant and empathogenic medicines that result in altered states of consciousness. They are equipped to provide direction, safety, and support before, during, and after a journey.
Starting with building the "container" in which a guide and client will work together, the guide first and foremost shows up to support the client in fulfilling their life through self-discovery and self-empowerment.
A guide will help orient a client to the realms of altered states of consciousness and the psyche with love and compassion.
After completing training in Hakomi Psychotherapy I formally trained to be a guide working with expanded states of consciousness in California.
As therapeutic and medicinal applications of psychedelic medicine gain more traction in mainstream culture it is important to note that there have been underground practitioners helping, healing, and guiding clients towards wholeness for a long time. Before them, indigenous healers have used these medicines for thousands of years.
My training was rooted in the traditions of the indigenous practices of the Mazatec people. The Mazatec's have been doing this work for generations in the mountains of Oaxaca, Mexico. With their permission, blessing, and with great humility, my teachers, guides before me, and now I, have integrated these practices with contemporary therapeutic modalities to create a holistic model of healing.
If you are ready to start the practice of identifying and transforming the ways of being in your life that no longer serve you, plant and entheogenic medicines may be right for you.